Building a home can be one of the most important projects you undertake in your life, both financially and emotionally. We recognize that it is difficult to choose a builder and we welcome you to contact us to meet in person, see our work and talk to our previous customers. Our goal is to make it a stress-free and honest process.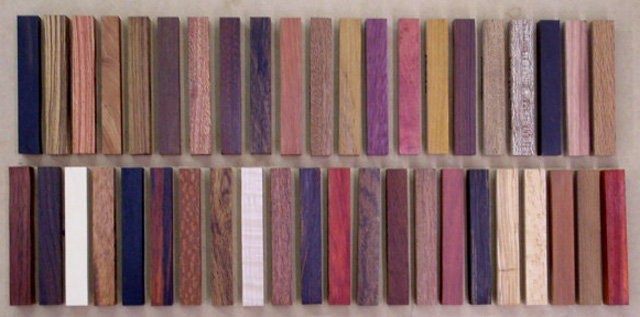 One of the biggest mistakes people make when they buy or build a home is to overlook the interior and end up settling for curb appeal. If you lived out in your yard, that would be acceptable, but a livable (and lovable) interior is absolutely necessary if you want to remain excited about your investment.
Owning and operating our own cabinet shop uniquely positions us to provide the highest level of customization for the inside of your home. With our high-tech machinery and master craftsmen, we can design and produce products other home builders only read about in magazines.
Often times, we find that we are much more meticulous than even our most nitpicking customers. This attitude towards our work guarantees each customer that they will get the highest quality product possible.
We focus on every aspect of a home's design, appeal, comfort and particularly the interior finish. To achieve your desired final product, we use an array of wood species ranging from the common oak and maple to exotics such as African Cherry, Bloodwood, Bubinga, Lacewood, Mahogany, Padauk, Wenge, and Zebrawood.